Using A High End Chopper Gun
Large or small parts.
fleet repair refinishing
fiberglass front ends on fleet trucks
industrial refinishing to most equipment -media blasting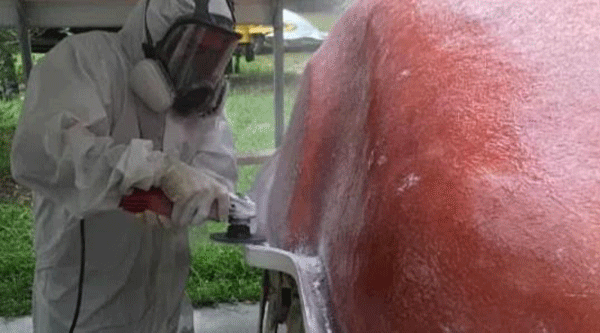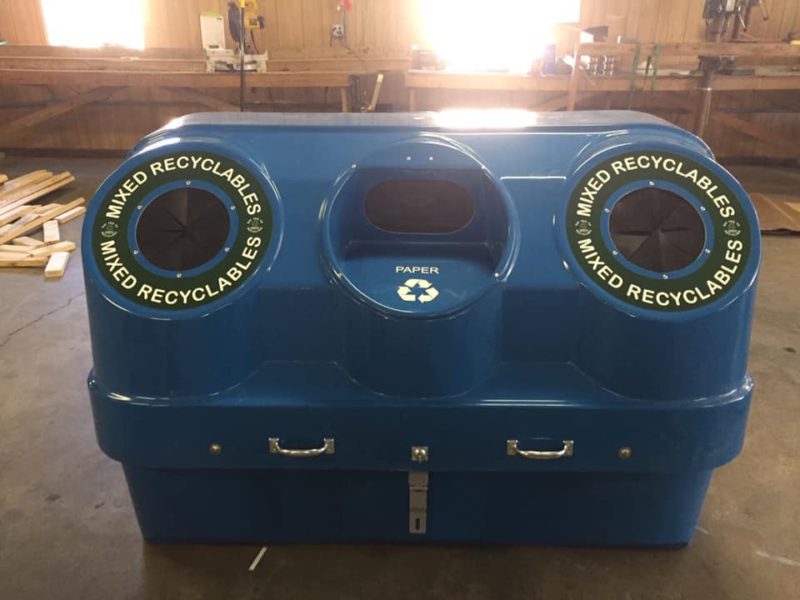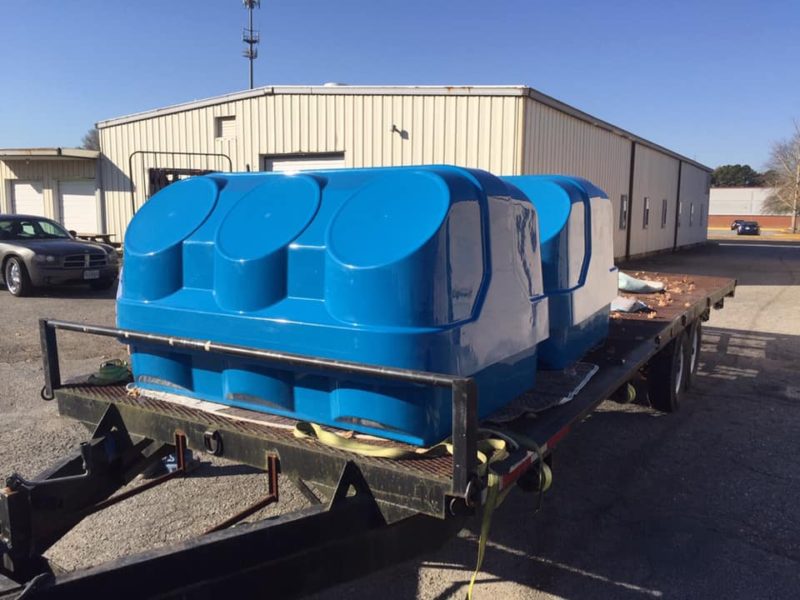 Insurance work welcomed
Accidents happen and when they do you want the assurance that your boat will be restored to its original beauty.
Coastal Fiberglass provides the quality workmanship that you expect for your investment. Our fiberglass work is tops and our experienced technicians know how to complete the restoration to meet your expiation's.
WE STAND BEHIND EVERYTHING WE DO!