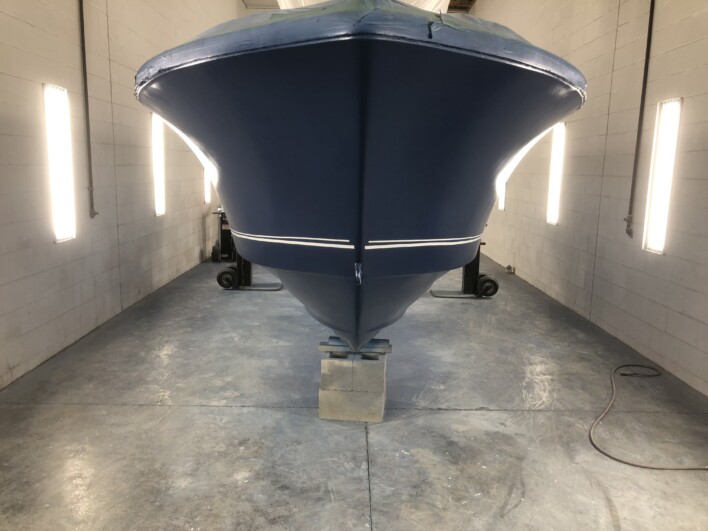 Coastal fiberglass specializes in fiberglass repair and gel coat matching. Coastal Fiberglass is dedicated to quality craftsmanship and personalized service.
Coastal Fiberglass is a fully mobile repair service, so you go to them or they can come to you.
Expert color matching and repair techniques combine with the use of quality materials insure Coastal Fiberglass produces the finest repairs available in the industry.
Coastal Fiberglass offers… any fiberglass work you could possibly imagine
custom fabrication of any sort
complete restores
decks, transoms, stringers etc
custom paint work
hull painting, topside painting using Imron, Awl-grip, Alex seal.
bottom paint
electric installs
Insurance work welcomed
Accidents happen and when they do you want the assurance that your boat will be restored to its original beauty.
Coastal Fiberglass provides the quality workmanship that you expect for your investment. Our fiberglass work is tops and our experienced technicians know how to complete the restoration to meet your expiation's.
WE STAND BEHIND EVERYTHING WE DO!